Make an impression with our best assortment of corporate gifts | สร้างความประทับใจด้วยชุดของขวัญที่ดีที่สุด จาก WISH
WISH บริการรับจัดกระเช้าของขวัญตามเทศกาล และโอกาสต่าง ๆ เพราะการเป็นผู้ให้ส่งต่อความสุขได้มากกว่าการรับ WISH ปรารถนาให้ทุกช่วงเวลาสำคัญของคุณเต็มไปด้วยความสุขและความประทับใจจากของขวัญสุดพิเศษที่ใส่ใจและพิถีพิถันในทุกรายละเอียด คัดสรรผลิตภัณฑ์คุณภาพพรีเมี่ยม เพื่อให้คุณมั่นใจได้ว่าของขวัญทุกชิ้นจาก WISH จะเป็นสื่อแทนความรัก ความห่วงใย พร้อมเติมเต็มทุกช่วงเวลาแสนพิเศษของคุณอย่างสมบูรณ์แบบ
We offer customized build your own gift baskets. A truly unique and special gift by your product.
Our team can design the logo and special product to your company for a special occasion.
Customize a bouquet or arrangement with Create Your Own. Choose the flowers you want, how many flowers, and the floral design for add to basket or gift box.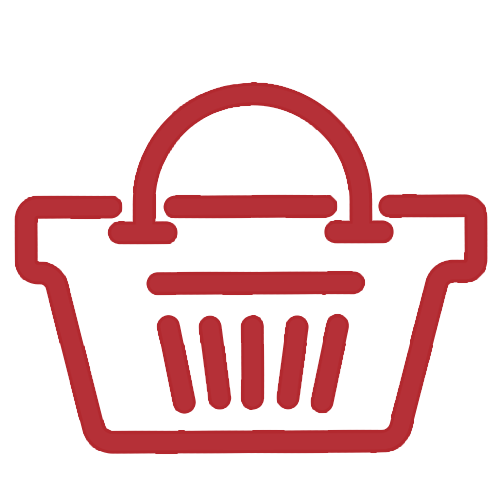 Impress your recipient with a completely unique gift basket. You can customize a gift baskets with create your own.
Customize a ribbon with Create Your Own. Choose the ribbon you want for add to basket or gift box.
CUSTOM TAGS AND
POST CARDS
You can customized tags and post cards. There is a personal and convenient way to literally your message onto gift boxes or gift baskets.
HUB OF INSPIRATION GIFTS
(One stop service)
เราเป็นเหมือนศูนย์กลางของขวัญที่เหมาะสำหรับส่งมอบความรักแทนความห่วงใยถึงคนพิเศษของคุณ และ สร้างอัตลักษณ์ให้ของขวัญของคุณน่าจดจำยิ่งขึ้น
• Product Variety
• Reduce clients's hassle
• Delivery (appointment)
Design & Customized product
บริการออกแบบและจัดทำกระเช้าของขวัญเพื่อโอกาสสำคัญต่าง ๆ ตามความต้องการขององค์กรของคุณ
• ตาม Theme / Concept
• ตามเทศกาล, โอกาสการมอบ
• ตามงบประมาณ
• จัดร่วมกับพรีเมียมขององค์กร
บริการส่งกระเช้าของขวัญให้ถึงมือผู้รับอย่างรวดเร็วและสะดวกสบาย ทุกโอกาส ทุกเวลาที่คุณต้องการ
The true definition of "giving gift" based on social psychological theory is "Voluntarily Transferred" which means exchanging something for special occasions with out expectation of return.
เลือกของขวัญที่บกบอกความใสใจของคุณ และมอบให้คนที่คุณรัก เลือกกระเช้าของขวัญ และ ชุดของขวัญ WISH / รับจัดกระเช้าของขวัญ กระเช้าองค์กร ทุกรูปแบบ
ติดต่อขอรับ Catalogue ได้ที่ >> LINE: @wish.in.th